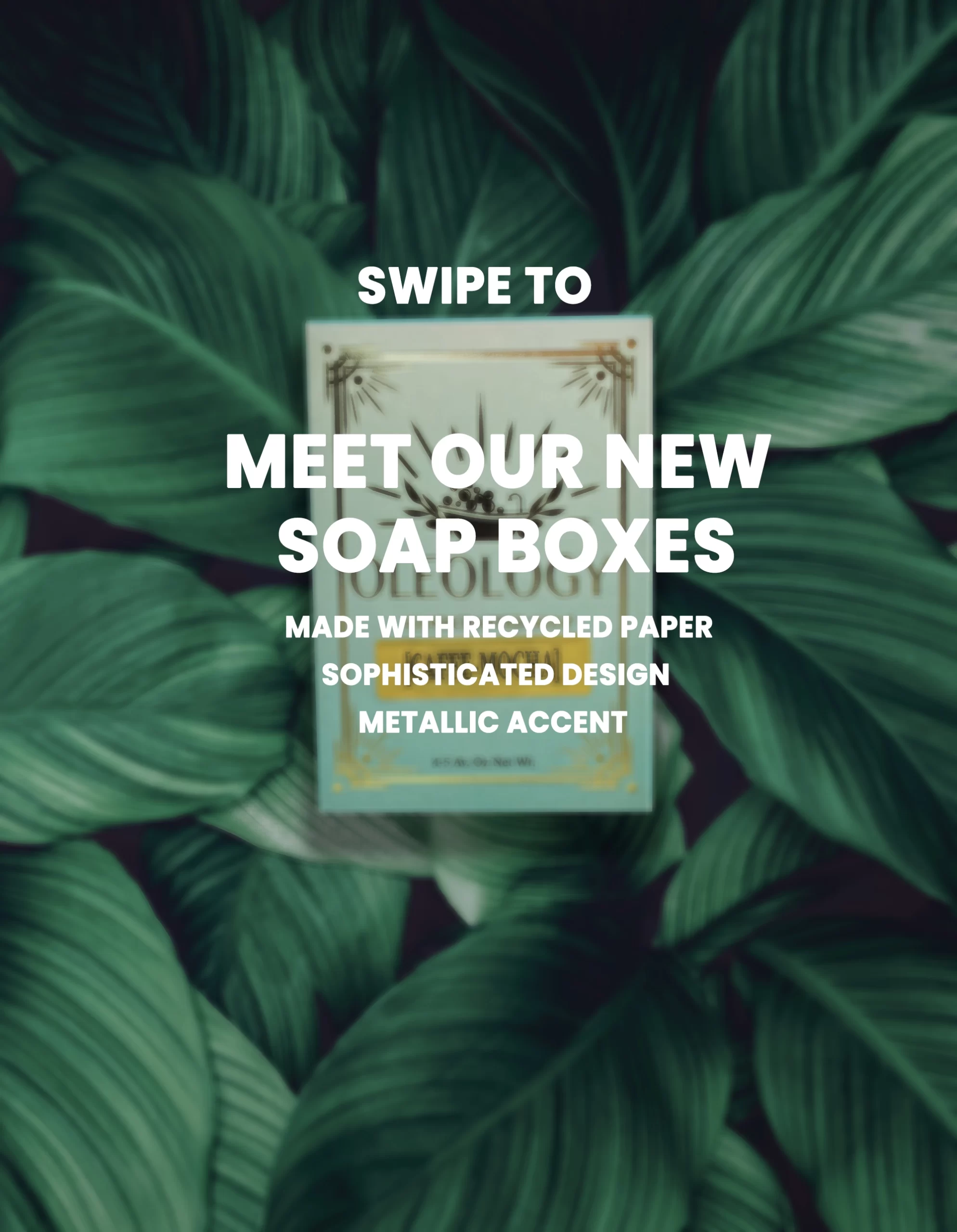 Nature's gift for your skin.
Oleology handcrafted Soaps
Our Artisan Soaps are made from scratch, using the timeless cold-processed soap making method. When formulating each product, we only use the finest natural ingredients directly from nature to ensure a hard, long lasting and cleansing bar of soap. A soap that will clean, nourish  and refresh your skin. 
We care for your skin. 
**Some exceptions will be noted as non-vegan soaps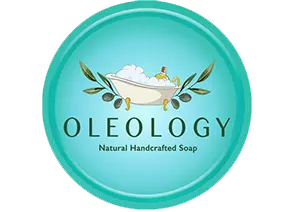 All pure ingredients are there.
NATURAL SKIN CARE PRODUCTS
In Oleology,  we create an expanded line of handmade body and bath products that will make your skin have a connection with nature
HAVE A CONNECTION
WITH NATURE
We promise that our products would be the richest, most indulgent skincare you've ever experienced.Our soaps are handmade with love and care in small batches with sustainable and ethically sourced ingredients. 
YOUR SKIN DESERVE IT, GIVE A NATURAL GIFT TO YOUR SKIN.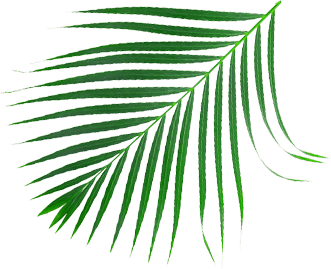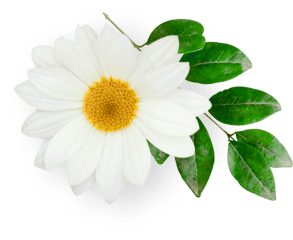 Our recipes are meticulously formulated with ingredients that are skin-loving. Our final soap is a mild, rich, moisturizing soap that feels creamy in your body, offers a magnificent long-lasting lather, and leaves your skin clean, soft, silky, and radiantly healthy.  Each soap only have the ingredients that your skin need—no extra preservatives, no chemicals.  
 REMEMBER: A product is only as good as the ingredients used to make it.
Olive Oil

Olive Oil

Olive is well know as main ingredient for soaps.Olive oil contributes moisturizing properties to soap. It also gives the bars a gentle and creamy lather.

Hemp Oil

Hemp Oil

Hemp Oil has a fabulous skin-loving properties for sensitive skin also this amazing oil creates an excellent lather. 

Avocado Oil

Avocado Oil

Avocado oil is one of the amazing oils that have a list of properties ideal for a soap. This oil absorbs easily into the skin, making it a skin-loving oil. provides a medium lather and mild cleansing properties. 

Shea Butter

Shea Butter

Shea Butter is skin-loving, luxurious and downright decadent is one of the main ingredients in all of our bar.

Natural Clays

Natural Clays

Clays are a luxury additive to our soaps. We used for an extra properties as well for natural color. 

Coconut Oils

Coconut Oils

Coconut Oils offers a unique combination of cleansing in a bar in addition that produces big, copious bubbles.